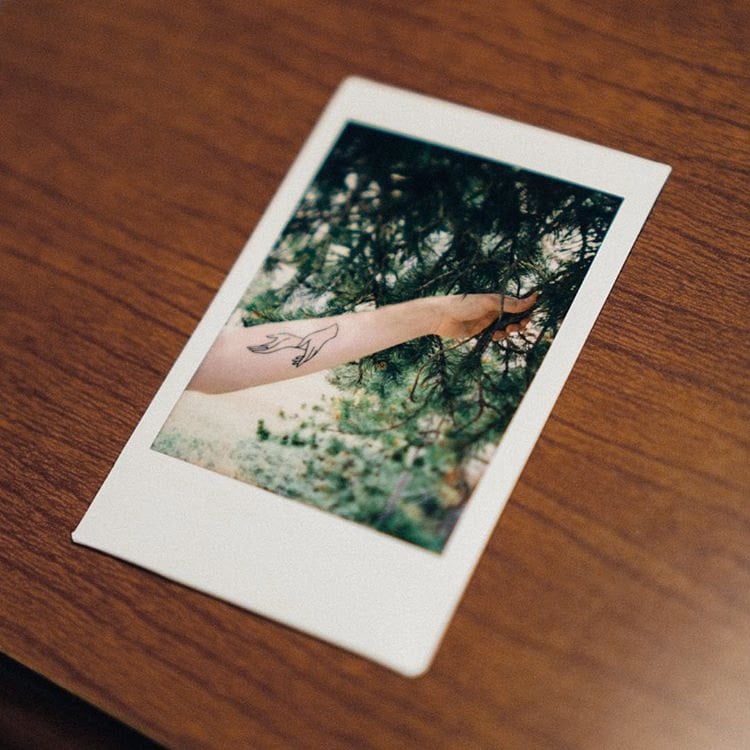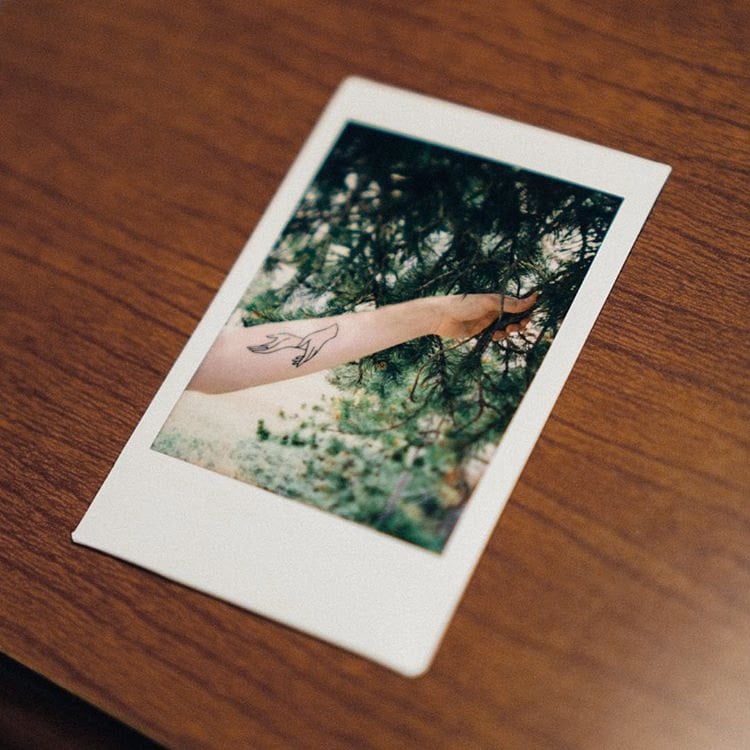 tattoo ticket
$20.00
this listing is for a "tattoo ticket" which gives you permission to get one of my ALREADY CREATED works tattooed. once purchased, let me know what design you would like and i'll email the image file to you.
the price is $20 minimum, and from there you may pay what you'd like. i am honored that you are interested in having one of my pieces with you forever, and this is a way to support me and my future works.
if you are looking for a custom design, please check out my "commission down payment" listing. thank you!